If you're looking for my book's website, check it out here:
Rice Crust From the Bottom of the Pot:
A Journey Across South East Asia
Well, I've got about half written, so stay tuned... for now, I've posted some photos for everyone to check out...
In the winter of 2008 I spent 3-months backpacking in the Middle East... here are the photos!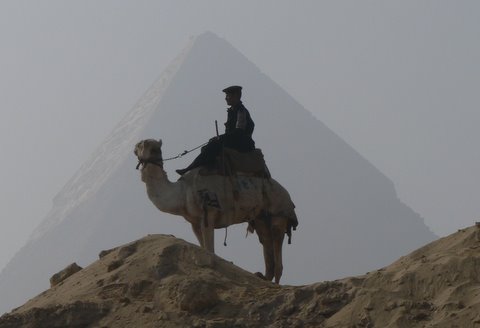 Multi-pitchin'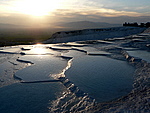 including the coveted cover shot!
In the summer of 2007 I was fortunate enough to attend the
I created a website which reviews the experience to share with others.
The ACC is now including it in their promotional brochures. Here it is:
9 years after the West Coast Trail, I returned to backpack the
Yamnuska Introductory Avalanche Skills Training 1 Course (AST1) Review
A while back I did an interview and photo-shoot for a feature in the Calgary Sun newspaper. It was all about how people are experiencing burn-out and deep feelings of "a need for change" earlier in their adult lives than has occurred in the past. In it I talk a little bit about my feelings of living your life the way you feel you want to, rather than the way society suggests you should live it. In my case, it's not working harder to acquire those things that society and the media suggest you need, but working less and pursuing personal growth.
The Calgary Sun feature is here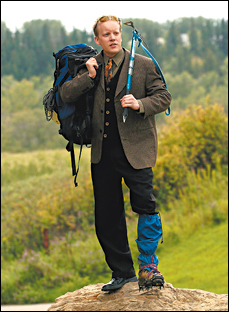 When backpacking, I do this awesome chocolate fondue... Outpost Magazine recently published the idea in one of their issues and MEC also has it on their website in the Traveller's Edge section.
Back in '99 when we backpacked the West Coast Trail I created a scrapbook of the trip. I've finally migrated that scrapbook to a website. Here is the link to that:

3747m Mt. Columbia is climbed!
Skiing 1600m to summit Mt. Hector
Whitewater Rafting on the Kicking Horse!
Alpine rock!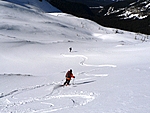 Birdwood-Smuts Traverse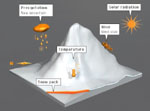 Avalanche Interactive Learning CD Review